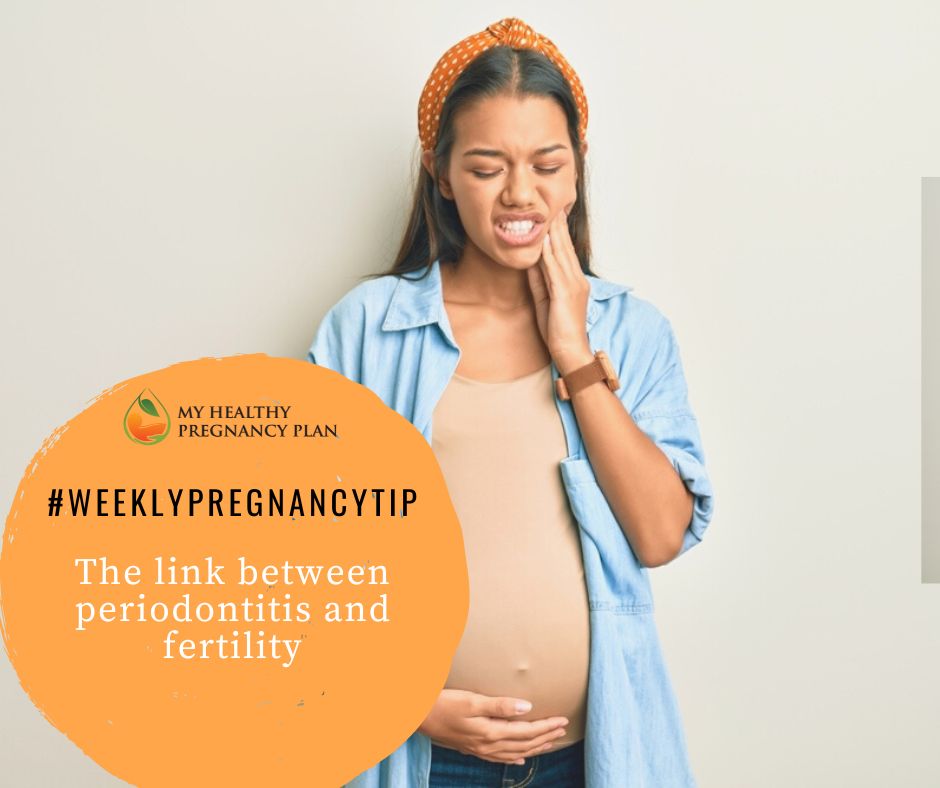 The link between periodontitis (PO, or gum disease) and birth outcomes – including pre-term birth, preeclampsia, and low birth weight – is well documented. But new literature is now exploring what role PO may play in both male and female fertility.
While published research on the topic is limited, the latest review from the University of Milan found links between periodontitis and both male and female fertility – likely due to the inflammatory nature of gum disease.
In male partners, PO was associated with impaired sperm parameters. In female partners with PO, the time to conception took an average of 7 months versus 5 months in healthy controls, and a higher rate of major periodontal pathogens (particularly Porphyromonas gingivalis) was found in women who did not become pregnant within 12 months.
Periodontal therapy – a non-surgical treatment for gum disease – was found by the study to improve systemic inflammatory markers (including proinflammatory cytokines levels and Creactive protein), as well as increase sperm motility.
As a modifiable risk factor, asking about the dental health of both partners, and encouraging prompt diagnosis treatment, should be part of a regular fertility work-up.
I hope you have found this helpful, and do let me know if you have any questions!
If you are hungry for more evidence-based information for your fertility or pregnancy journey, visit www.myhealthypregnancyplan.com for free webinars and complete programs.
And if you are a care-provider looking for evidence-based resources for your fertility or pregnancy patients, please get in touch with us at support@myhealthypregnancyplan.com, or visit www.myhealthypregnancyplan.com/ce-courses-for-naturopathic-doctors.
In health,
Dr Jocelyn Land-Murphy, ND
Terra Life
Disclaimer: The information and content provided is for general educational and informational purposes only and is not professional medical advice, nor is it intended to be a substitute therefore. Please consult the Disclaimer and Terms of Use for full details.
References:
 Ricci, E. et al. (2022). Periodontitis, female fertility and conception. Biomedical Reports, 17(86).