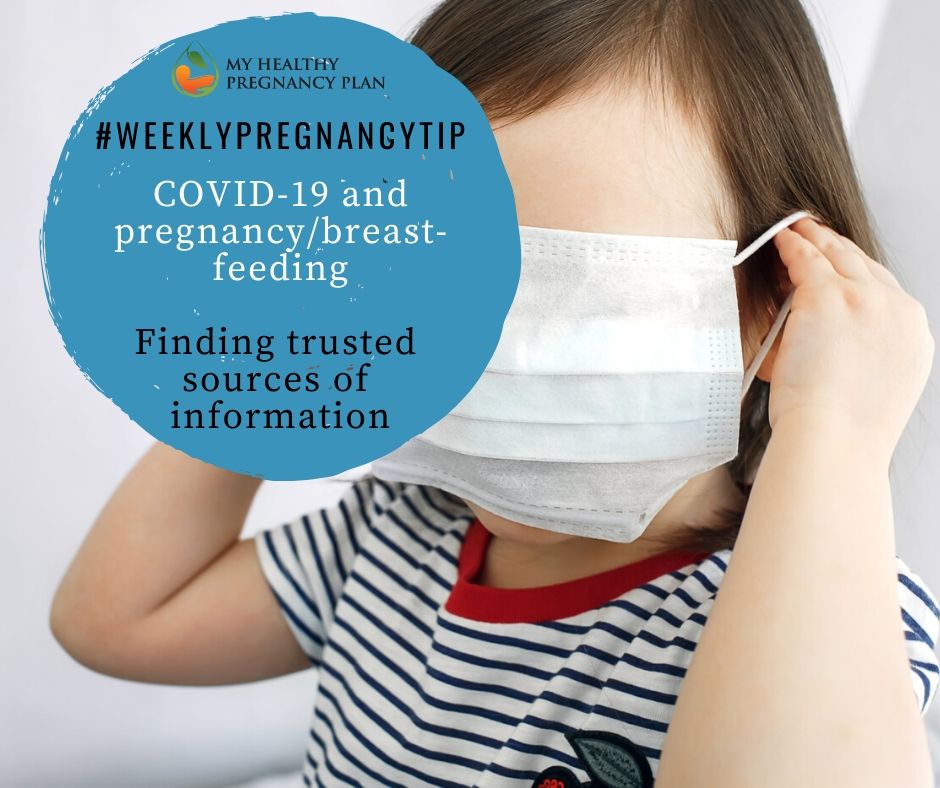 Pregnant and breast-feeding women are understandably looking for information about COVID-19 and how it might affect their growing fetuses and infants. I wanted to direct you to Dr Aviva Romm's COVID-19 series, which I have found to be a wonderful source of reliable, evidence-based information.
Dr Aviva Romm is a Yale-trained MD, as well as a former midwife and herbalist. She is publishing a series of free articles on her website, including an update on COVID-19 as it relates to pregnancy and breastfeeding, which shows promising data right now in terms of (to date) low risk of vertical transmission (pregnant women to babies in utero), as well as low risks of transmission into breastmilk. She will be be updating the series and I encourage you to consult her page for ongoing information here.
For COVID-19 transmission in general, I am personally in full support of cautionary measures that are taken to flatten the curve and reduce the burden on our health care system and protect our vulnerable populations. These measures include social distancing, frequent hand-washing and sanitary measures, avoiding indoor gatherings, avoiding unnecessary travel, requesting testing if infection is suspected, and self-isolating as advised. We all have an important role to play in this outbreak.
I hope you have found this helpful, and do let me know if you have any questions!
If you are hungry for more evidence-based information in your pregnancy, sign up for my free webinar: 7 Pregnancy Myths Debunked – and get the information you need to have a healthy pregnancy and a thriving baby.
And if you are a care-provider looking for evidence-based resources for your pregnant patients, please get in touch with us at support@myhealthypregnancyplan.com.
In health,
Dr Jocelyn Land-Murphy, ND
Terra Life
Disclaimer: The information and content provided is for general educational and informational purposes only and is not professional medical advice, nor is it intended to be a substitute therefore. Please consult the Disclaimer and Terms of Use for full details.