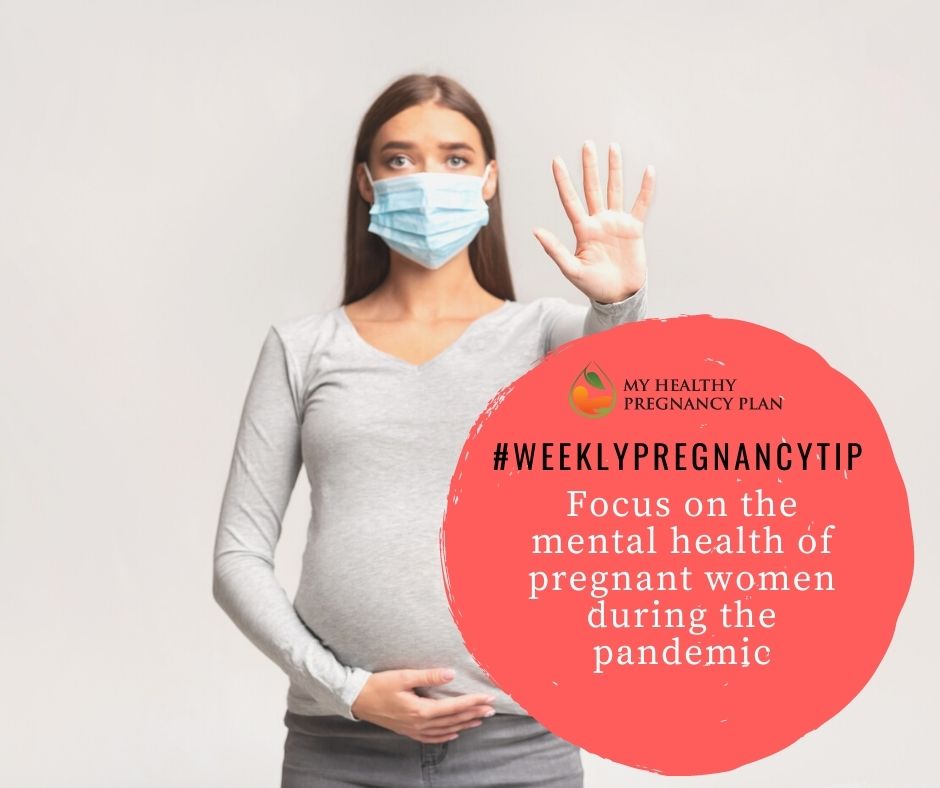 Much of the planet is concerned and affected by the uncertainty involved with the pandemic, but a new Canadian study has found that pregnant women faced specific mental-health challenges related to COVID-19, including amended or insufficient prenatal care, relationship strain, and social isolation right when they need it most in becoming new parents. The study found substantially elevated anxiety and depression symptoms compared to similar pre-pandemic pregnancy cohorts, with 37% reporting clinically relevant symptoms of depression and 57% reporting clinically relevant symptoms of anxiety. 
The study participants with the lowest anxiety and depression symptoms had higher levels of perceived social support and support effectiveness, as well as more physical activity – ongoing evidence that we need to continue to find ways to take care of one another, and of our bodies as we live through this. Making a point to scheduling outdoor walks and visits with friends and family, and continuing to reach out and connect to our social networks (either online or in-person) will remain ever-important in preventing social isolation.
I hope you have found this helpful, and do let me know if you have any questions!
If you are hungry for more evidence-based information in your pregnancy, sign up for my free webinar: 7 Pregnancy Myths Debunked – and get the information you need to have a healthy pregnancy and a thriving baby.
And if you are a care-provider looking for evidence-based resources for your pregnant patients, please get in touch with us at support@myhealthypregnancyplan.com.
In health,
Dr Jocelyn Land-Murphy, ND
Terra Life
References:
Lebel, C. et al. (2020). Elevated depression and anxiety symptoms among pregnant individuals during the COVID-19 pandemic. Journal of Affective Disorders, 277(1): 5-13.