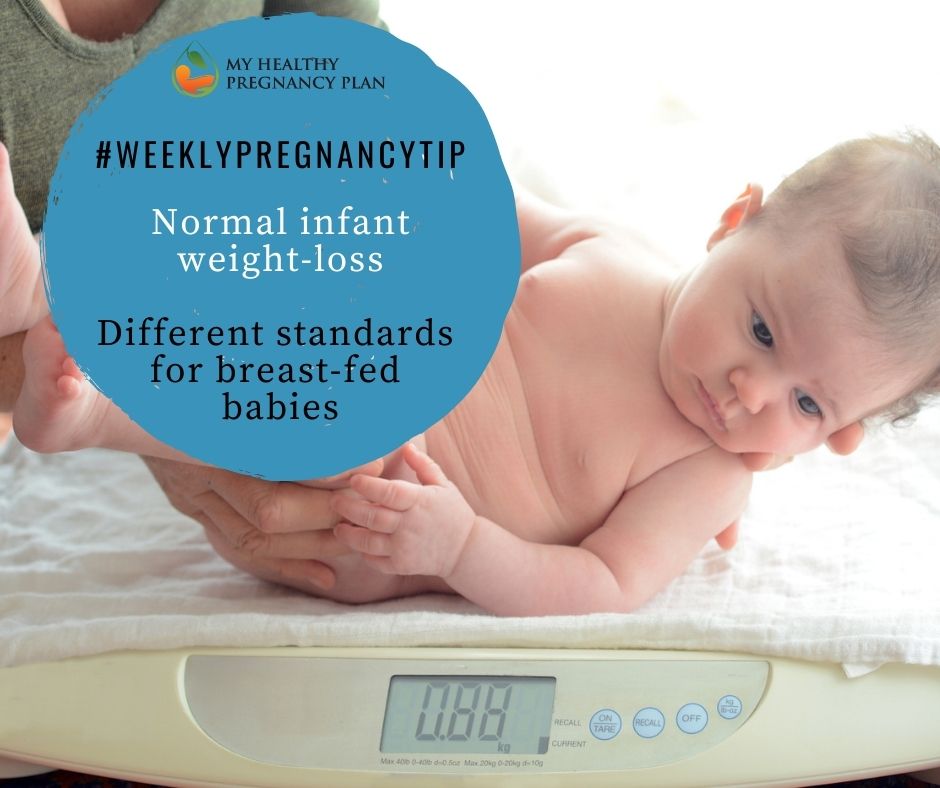 Among the many nerve-racking moments besetting new mothers as they navigate parenthood is the short period of weight loss that baby experiences in the 1-2 weeks after birth. The American Academy of Pediatrics and other groups have conventionally recommended that infants should not lose more than seven percent of their birth weight during this time – and that any amount above this threshold requires supplementing breastmilk with formula to help baby gain weight.
Now this stress-inducing standard has come into question with a groundbreaking study by University of Rhode Island professor Diane DiTomasso, who was recently awarded the Association of Women's Health, Obstetric and Neonatal Nurses' premier award for her work challenging expected patterns of infant weight loss after birth.
Dr. DiTomasso's research found the average breastfed baby loses eight percent of birth weight, and more importantly that it is common for newborns to lose up to ten percent of their body weight after birth. Further, she discovered most babies losing more than seven percent in their first two weeks still gained weight at a healthy pace over the following two weeks. In most cases, Dr. DiTomasso argues, there is no need to supplement with formula, which can in fact be counterproductive interfering with breastfeeding.
Dr. DiTomasso's key finding states : "If 8-10 % is normal, and the baby is otherwise healthy and breastfeeding well, we shouldn't be supplementing with formula."
Hopefully this landmark development can relieve a small amount of externally-imposed stress from the first weeks of motherhood.
I hope you have found this helpful, and do let me know if you have any questions!
If you are hungry for more evidence-based information in your pregnancy, sign up for my free webinar: 7 Pregnancy Myths Debunked – and get the information you need to have a healthy pregnancy and a thriving baby.
And if you are a care-provider looking for evidence-based resources for your pregnant patients, please get in touch with us at support@myhealthypregnancyplan.com.
In health,
Dr Jocelyn Land-Murphy, ND
Terra Life
Disclaimer: The information and content provided is for general educational and informational purposes only and is not professional medical advice, nor is it intended to be a substitute therefore. Please consult the Disclaimer and Terms of Use for full details.
References:
DuTomassio, D. (2019). Systematic Review of Expected Weight Changes After Birth for Full-Term, Breastfed Newborns. Journal of Obstetric, Gynecology and Neonatal Nursing, 48(6): 593-603.