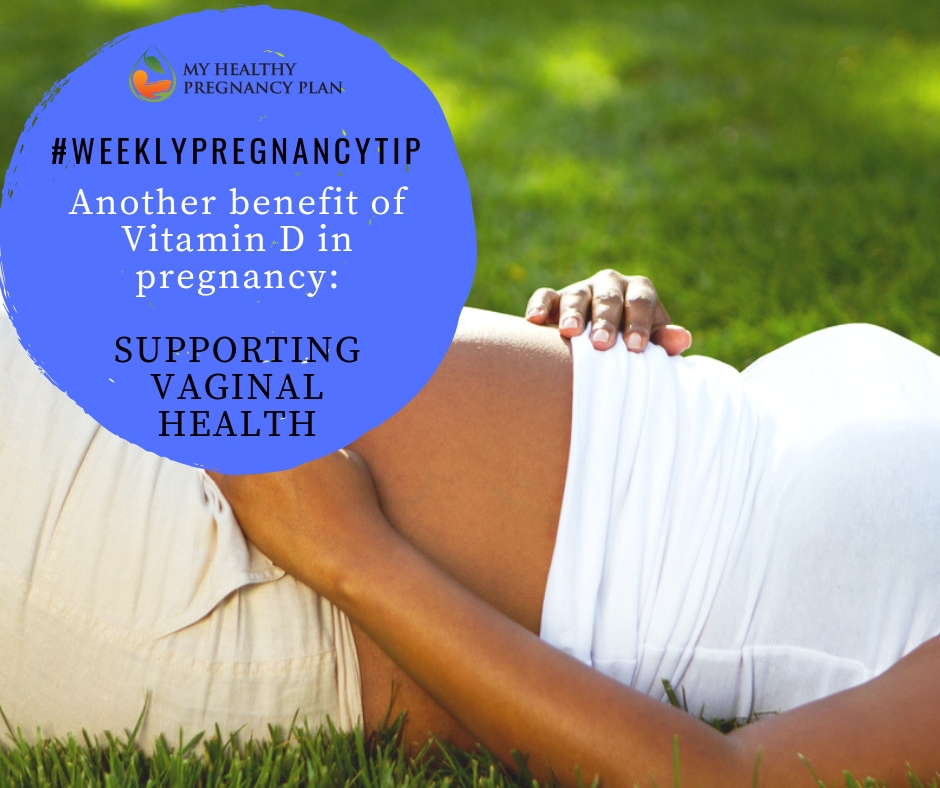 Any vaginal infection in pregnancy is concerning, and bacterial vaginosis (BV) in pregnancy puts women at particularly increased risk for premature rupture of membranes (when the bag of waters breaks earlier than is optimal), chorioamnionitis (intra-amniotic infection), spontaneous preterm birth (baby being delivered before 37 weeks), and post-cesarean endometritis (inflammation of the endometrial lining).
Now, an interesting new study of pregnant African American women showed an association between Vitamin D status in pregnancy and increased risk of developing BV. Black women are at increased risk for Vitamin D deficiency due to higher melanin in the skin that reduces synthesis of Vitamin D from sunlight.
The study followed black women with adequate, insufficient and deficient Vitamin D levels, and found that the odds of BV later in pregnancy were significantly higher for women who experienced a smaller rise in Vitamin D from 8-14 through 24-30 weeks gestation.
This new research highlights yet another reason to pay special attention to supplementing Vitamin D adequately in pregnancy – especially for patients of African background.
I hope you have found this helpful, and do let me know if you have any questions!
If you are hungry for more evidence-based information in your pregnancy, sign up for my free webinar: 7 Pregnancy Myths Debunked – and get the information you need to have a healthy pregnancy and a thriving baby.
And if you are a care-provider looking for evidence-based resources for your pregnant patients, please get in touch with us at support@myhealthypregnancyplan.com.
In health,
Dr Jocelyn Land-Murphy, ND
Terra Life
Disclaimer: The information and content provided is for general educational and informational purposes only and is not professional medical advice, nor is it intended to be a substitute therefore. Please consult the Disclaimer and Terms of Use for full details.
References:
Dunlop, A. et al. (2019). Total and Free 25-Hydroxy-Vitamin D and Bacterial Vaginosis in Pregnant African American Women. Infectious Diseases in Obstetrics and Gynecology.