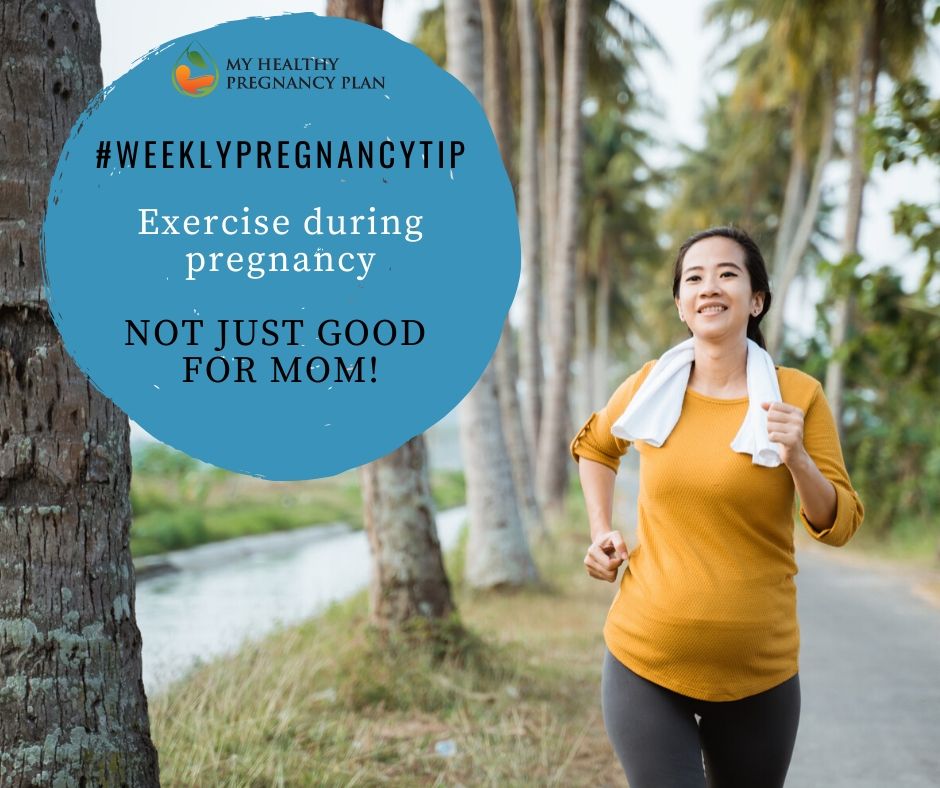 We all know the benefits of regular exercise in pregnancy, from mental health to healthy weight management. Now, a fascinating new study from Denmark has shed light on an additional and somewhat surprising benefit: an association between exercise during pregnancy and intelligence score in offspring. 
The women in the study self-administered questionnaires about both leisure-time physical activity and weekly hours of sport, and then were evaluated after adjustments for body mass index, years in school, and smoking.
Sons of women with light and moderate-to-heavy leisure‐time physical activity had lower risk of having a low intelligence score compared with sons of women with sedentary activity. Furthermore, sons of women regularly engaged in sports had lower risk of a low intelligence score.
Now there's even more motivation to get up and keep moving during pregnancy!
I hope you have found this helpful, and do let me know if you have any questions!
If you are hungry for more evidence-based information in your pregnancy, sign up for my free webinar: 7 Pregnancy Myths Debunked – and get the information you need to have a healthy pregnancy and a thriving baby.
And if you are a care-provider looking for evidence-based resources for your pregnant patients, please get in touch with us at support@myhealthypregnancyplan.com.
In health,
Dr Jocelyn Land-Murphy, ND
Terra Life
Disclaimer: The information and content provided is for general educational and informational purposes only and is not professional medical advice, nor is it intended to be a substitute therefore. Please consult the Disclaimer and Terms of Use for full details.
References:
Jochumsen, S. et al. (2019). Physical activity during pregnancy and intelligence in sons; A cohort study. Scandinavian Journal of Medicine and Science in Sports.