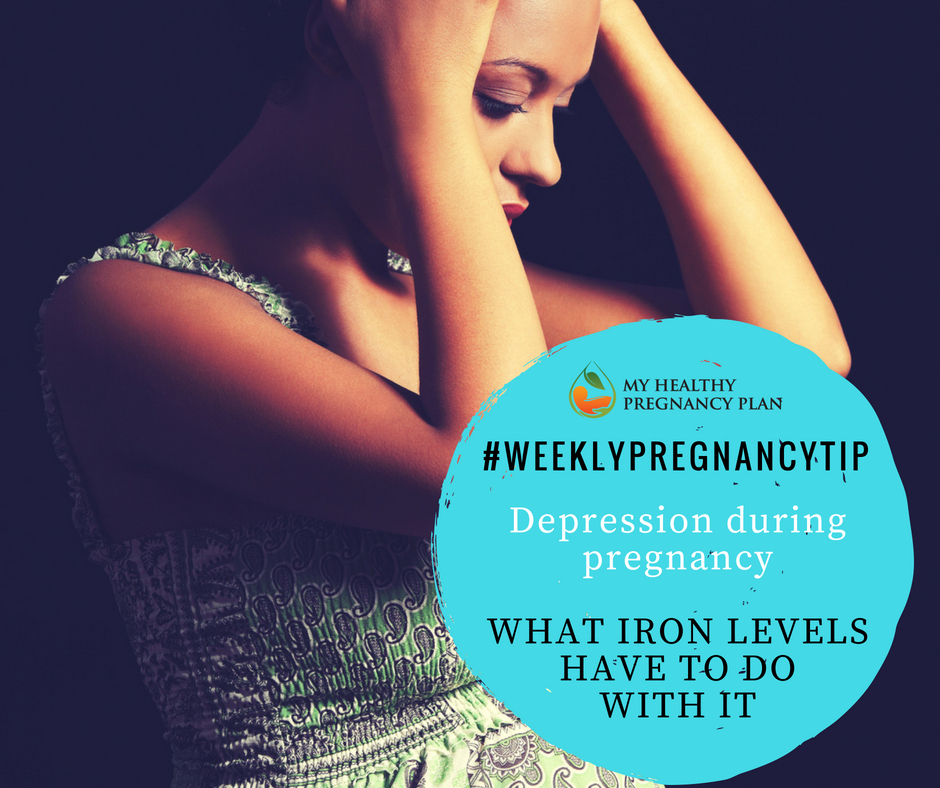 Anemia during pregnancy can cause a host of problems, including fatigue, dizziness, frequent infections, and poor concentration and sleep. It also raises the risk for low birth weight and pre-term labour. In an earlier blog post I talked about how to test for anemia in pregnancy, and some treatment options as well – particularly supplementing up to 60mg per day with an iron supplement that also contains Vitamin C, folate (Vitamin B9) and Vitamin B12.
A recent study has highlighted another important reason to be aware of your iron levels during pregnancy: iron deficiency is associated with higher levels of depression during pregnancy. Depression during pregnancy and post-partum is often multi-faceted, as I explain further in this blog post, but keeping your iron stores healthy is one of the simpler ways to decrease your risk of developing depression during pregnancy!
I hope you have found this helpful, and do let me know if you have any questions!
If you are hungry for more evidence-based information in your pregnancy, sign up for my free webinar: 7 Pregnancy Myths Debunked – and get the information you need to have a healthy pregnancy and a thriving baby.
And if you are a care-provider looking for evidence-based resources for your pregnant patients, please get in touch with us at support@myhealthypregnancyplan.com.
In health,
Dr Jocelyn Land-Murphy, ND
Terra Life
Disclaimer: The information and content provided is for general educational and informational purposes only and is not professional medical advice, nor is it intended to be a substitute therefore. Please consult the Disclaimer and Terms of Use for full details.
References:
Allen, L. (2000). Anemia and Iron Deficiency: Effects on Pregnancy Outcome. American Journal of Clinical Nutrition, 71(5): 1280-1284.
Dama, M. et al. (2017). Iron Deficiency and Risk of Maternal Depression in Pregnancy: An Observational Study. Journal of Obstetrics and Gynecology Canada.
Yonkers, K. et al. (2009). The management of depression during pregnancy: a report from the American Psychiatric Association and the American College of Obstetricians and Gynecologists. General Hospital Psychiatry, 31(5): 403-413.