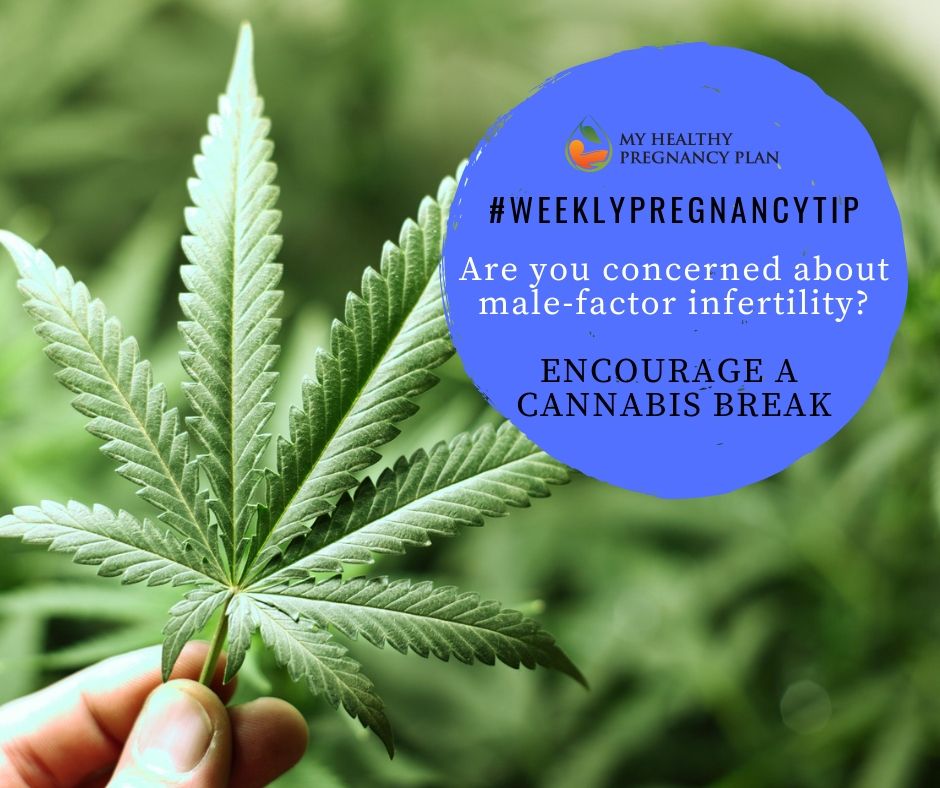 Working in fertility means working with male and female partners to identify potential causes of infertility, and finding opportunities to optimize fertility in all partners. Cannabis use by male partners is something I have been asked a lot about since it was legalized in Canada last year, and it's something that I discourage in my fertility patients if there is no medical reason to use cannabis – particularly in my male patients.
A recent systematic review from the United States has found strong evidence linking cannabis use to critical alterations in semen parameters, including reduced sperm count and concentration, abnormalities in sperm morphology, reduced sperm motility and viability, and inhibited capacitation and fertilizing capacity.
There are many potential interventions for improving sperm quality, including dietary changes, anti-oxidant support and hormonal supports when indicated, depending on the individual patient. But cannabis cessation when trying to conceive seems like an obvious place to begin!
I hope you have found this helpful, and do let me know if you have any questions!
If you are hungry for more evidence-based information in your pregnancy, sign up for my free webinar: 7 Pregnancy Myths Debunked – and get the information you need to have a healthy pregnancy and a thriving baby.
And if you are a care-provider looking for evidence-based resources for your pregnant patients, please get in touch with us at support@myhealthypregnancyplan.com.
In health,
Dr Jocelyn Land-Murphy, ND
Terra Life
Disclaimer: The information and content provided is for general educational and informational purposes only and is not professional medical advice, nor is it intended to be a substitute therefore. Please consult the Disclaimer and Terms of Use for full details.
References:
Payne, K. et al. (2019). Cannabis and Male Fertility: A Systematic Review. Journal of Urology.