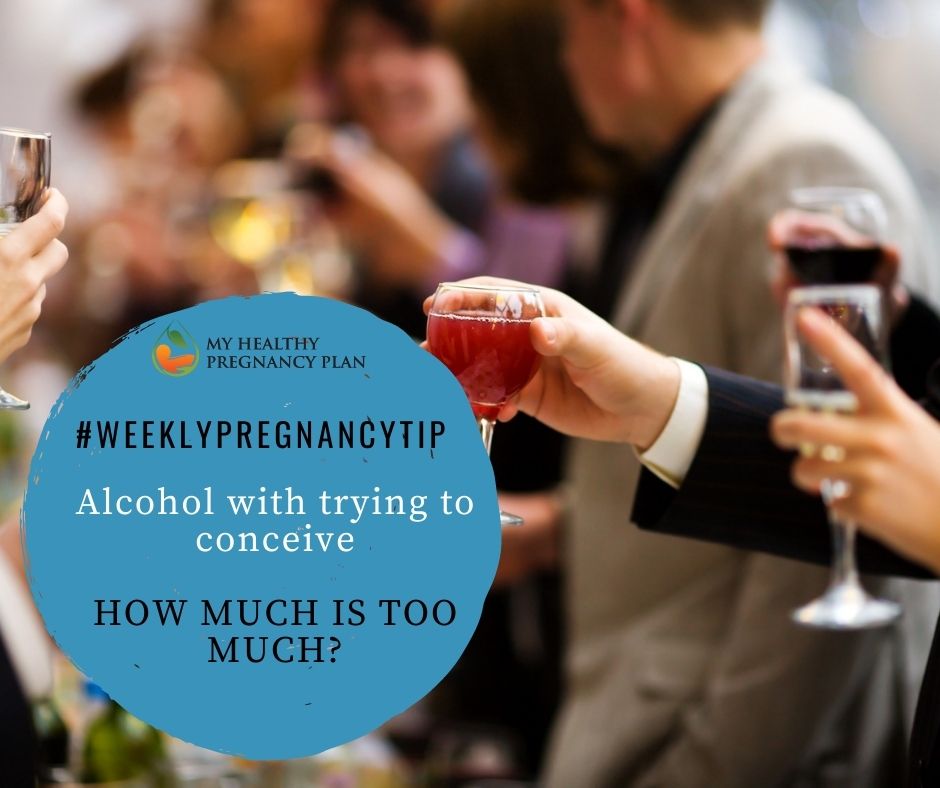 In this post I briefly discuss the emerging research on cannabis use and male fertility. Alcohol intake is another question I get asked about a lot, especially from my male fertility patients.
Unfortunately, there is considerable research that also links heavy alcohol use with reduced sperm parameters. Sustained, heavy alcohol use increases burden on the liver and detoxification pathways, and increases estrogen levels in men, which results in decreased testosterone levels and sperm production. Alcohol consumption produces progressive damage to sperm morphology (the shape of sperm, which affects its ability to penetrate the egg) and spermatogenesis (the development of sperm).
These effects have led some research papers to conclude that male partners of infertile couples should strictly abstain from alcohol consumption, while others have recommended decreasing intake whenever possible. A safe limit has yet to be identified in terms of impact on sperm production, which is not surprising given the wide ranges of differences in each individual's physiology and genetics. That said, in my clinical practice, I certainly encourage significant reductions, if not abstinence, from my male fertility patients whenever sperm parameters are abnormal.
I hope you have found this helpful, and do let me know if you have any questions!
If you are hungry for more evidence-based information in your pregnancy, sign up for my free webinar: 7 Pregnancy Myths Debunked – and get the information you need to have a healthy pregnancy and a thriving baby.
And if you are a care-provider looking for evidence-based resources for your fertility or pregnant patients, please get in touch with us at support@myhealthypregnancyplan.com.
In health,
Dr Jocelyn Land-Murphy, ND
Terra Life
Disclaimer: The information and content provided is for general educational and informational purposes only and is not professional medical advice, nor is it intended to be a substitute therefore. Please consult the Disclaimer and Terms of Use for full details.
References:
Gaur, D. et al. (2010). Alcohol intake and cigarette smoking: Impact of two major lifestyle factors on male fertility. Indian Journal of Pathology and Microbiology, 53(1): 35-40.