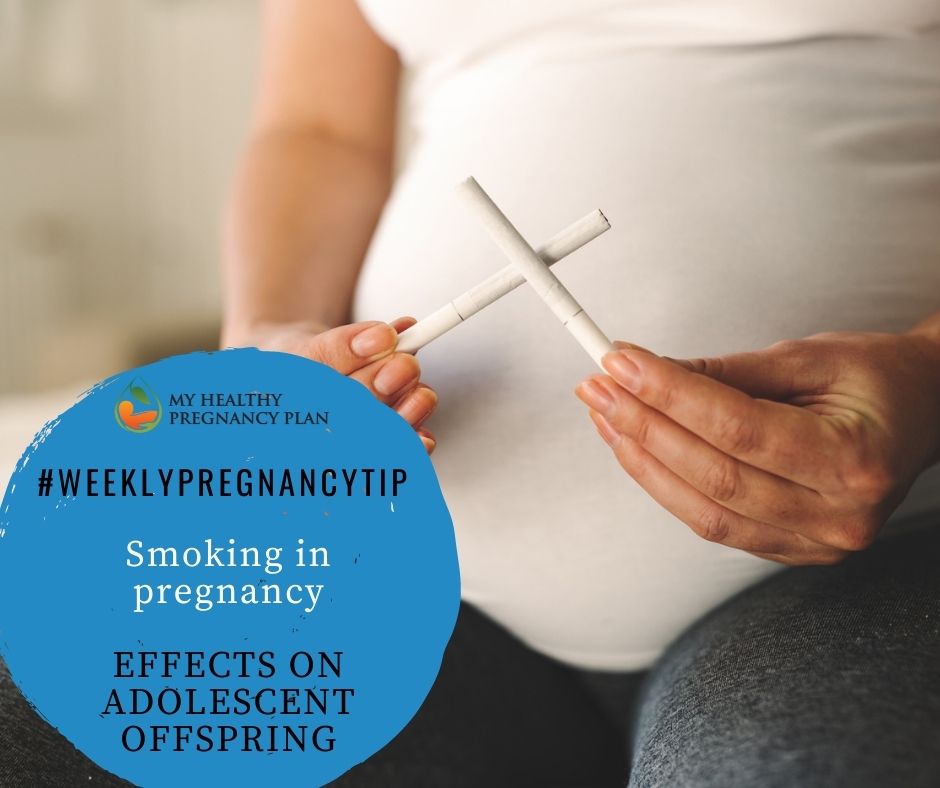 Building off of my last post, where I shared research on e-cigarette vs combustible cigarette use during pregnancy, another new Australian study has looked beyond birth outcomes to determine what the long term impacts of maternal smoking during pregnancy (MSDP) is on the academic performance of adolescent offspring.
The study looked at Grade 9 students whose mothers had self-reported smoking during pregnancy, and used the National Assessment Program for Literacy and Numeracy to compare academic performance of students whose mothers had smoked in pregnancy, compared to those who had not. The study found strong evidence of impacts of MSDP in almost all academic domains, with the highest impacts on spelling, followed by writing and numeracy. Interestingly, the effects of MSDP had the strongest impacts on the performance of female offspring in all domains.
Here again is yet another motivator to fully support pregnant women in their efforts to stop smoking during pregnancy.
I hope you have found this helpful, and do let me know if you have any questions!
If you are hungry for more evidence-based information for your fertility or pregnancy journey, visit www.myhealthypregnancyplan.com for free webinars and complete programs.
And if you are a care-provider looking for evidence-based resources for your fertility or pregnancy patients, please get in touch with us at support@myhealthypregnancyplan.com, or visit www.myhealthypregnancyplan.com/ce-courses-for-naturopathic-doctors.
In health,
Dr Jocelyn Land-Murphy, ND
Terra Life
Disclaimer: The information and content provided is for general educational and informational purposes only and is not professional medical advice, nor is it intended to be a substitute therefore. Please consult the Disclaimer and Terms of Use for full details.
References:
Ayano, G. et al. (2021). Maternal smoking during pregnancy and poor academic performance in adolescent offspring: A registry data-based cohort study. Addictive Behaviors, 123.