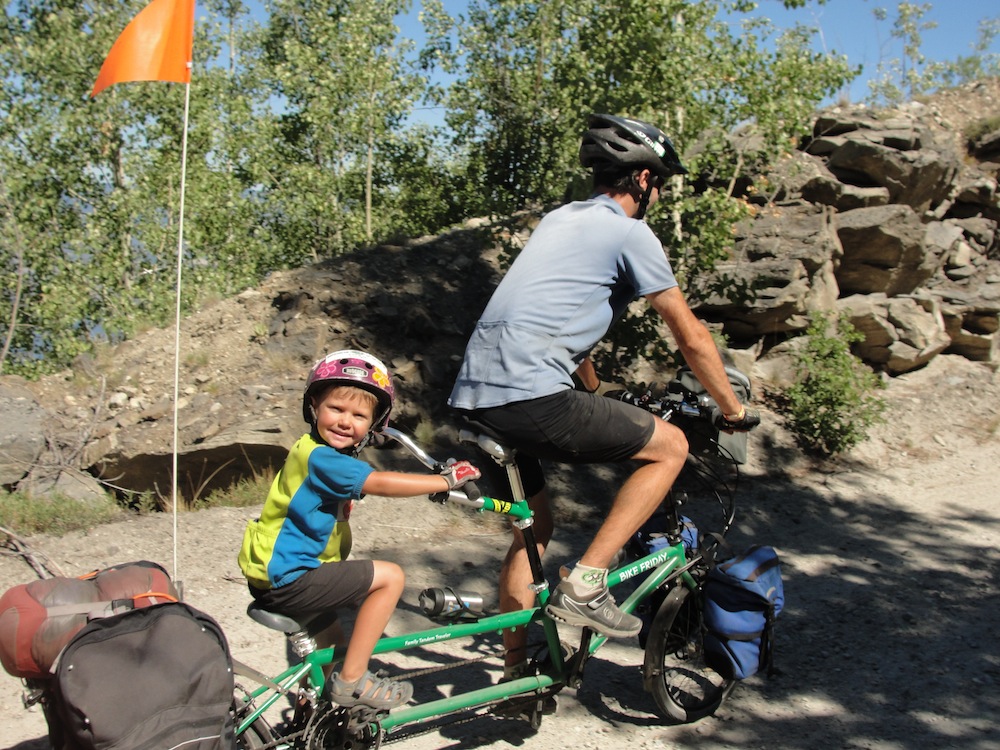 We're busy in New Westminster planning for our upcoming adventure – a six-month cycling odyssey through Australia, New Zealand and French Polynesia!  6,000 km, two Bike Friday folding tandems, a tent, and two very excited little boys!
Before we head out on February 9th, I'll be writing my board exams to become a licensed Naturopathic Physician and the boys will be completing any required schoolwork for the school year. It's going to be a busy eight weeks! We've been dreaming of this trip since I started naturopathic medical school in 2011, and are still in disbelief that all of that schooling is now behind us!
When we return to Canada in August 2016, I will begin my p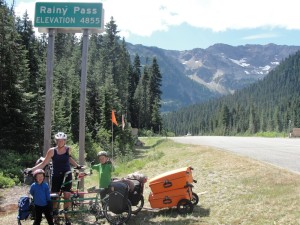 rivate practice as an ND and continue to share natural health information on this site.
On the trip, our goal is to post regularly about travelling with kids – our adventures and challenges and hopefully lots of helpful information to other families who are wanting to break the 9-to-5 routine and enjoy all that an active, healthy family life has to offer.  We hope you enjoy!