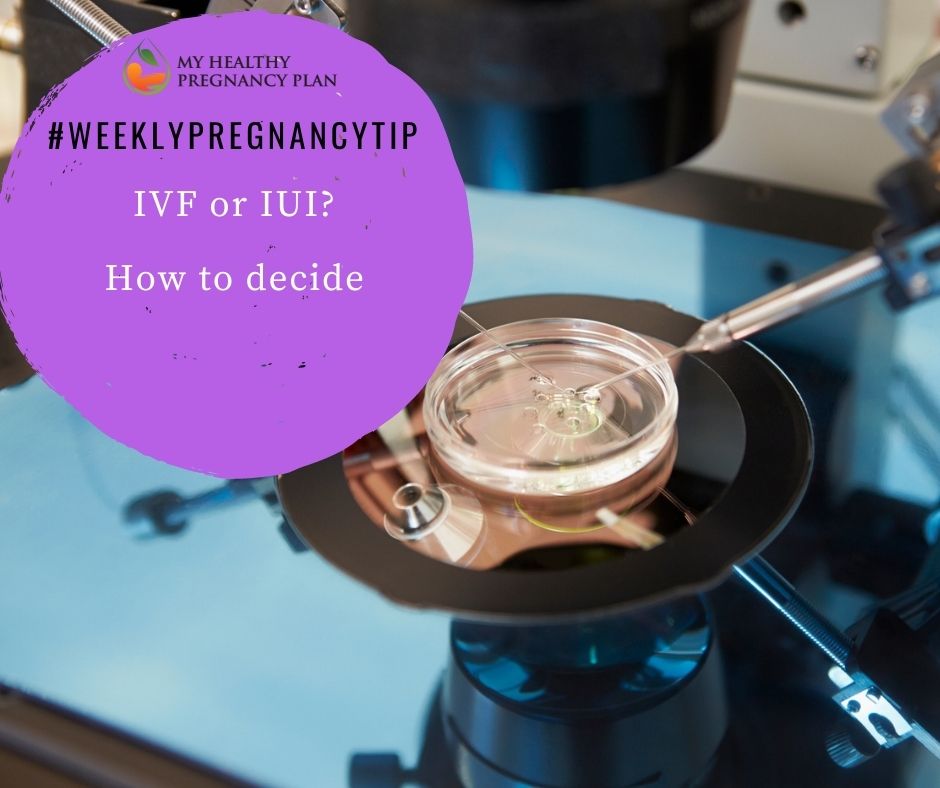 The question of whether to trial IUI or go right to IVF is a frequent question amongst my fertility patients, especially when travel time/cost need to be factored in for out-of-territory fertility treatments.
A new British study has looked at this question specifically for patients who are under the age of 38 with a diagnosis of unexplained infertility. Interestingly, the study found that three rounds of IUI with ovarian stimulation was as successful as one round of IVF in this population.
IUI is less invasive, less expensive and more comfortable and safe, so has obvious benefits for patients with close geographical access to an IUI setting that would like to start with the least invasive option possible. There are so many factors to consider, but this research offers a clear comparison that can be helpful!
I hope you have found this helpful, and do let me know if you have any questions!
If you are hungry for more evidence-based information for your fertility or pregnancy journey, visit www.myhealthypregnancyplan.com for free webinars and complete programs.
And if you are a care-provider looking for evidence-based resources for your fertility or pregnancy patients, please get in touch with us at support@myhealthypregnancyplan.com, or visit www.myhealthypregnancyplan.com/ce-courses-for-naturopathic-doctors.
In health,
Dr Jocelyn Land-Murphy, ND
Terra Life
Disclaimer: The information and content provided is for general educational and informational purposes only and is not professional medical advice, nor is it intended to be a substitute therefore. Please consult the Disclaimer and Terms of Use for full details.
References:
Homburg, R. (2021).IUI is a better alternative than IVF as the first-line treatment of unexplained infertility. Reproductive Biomedicine Online.