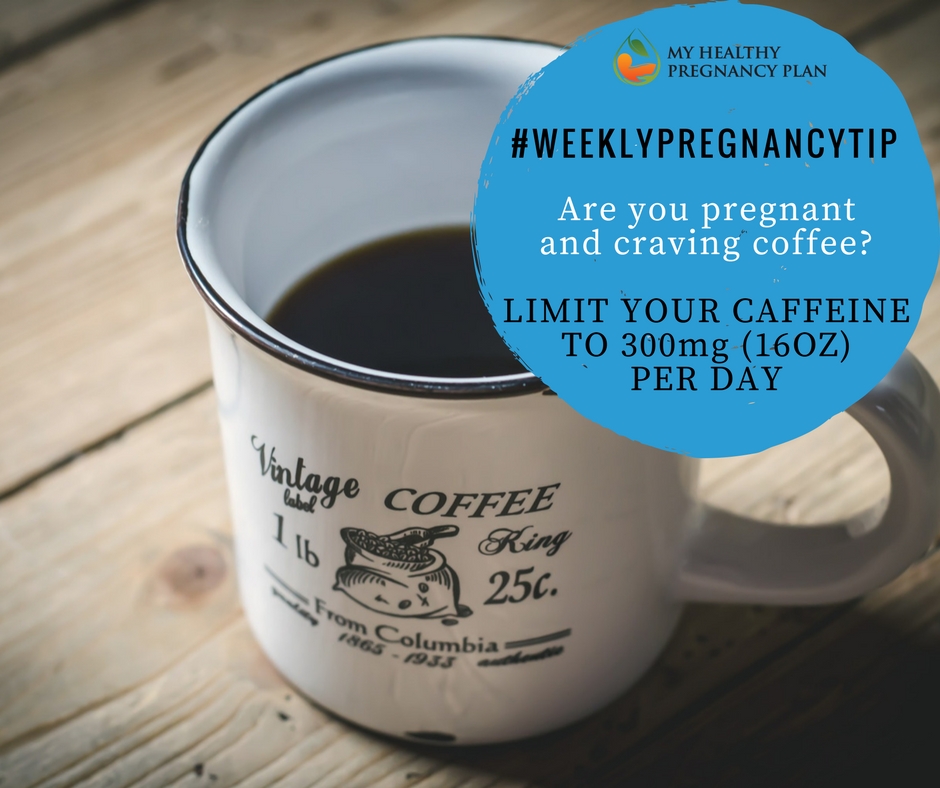 Caffeine is one the most commonly consumed stimulants worldwide, and something that many pregnant women have difficulty giving up once they become pregnant.
Given that excess caffeine consumption has been linked to higher rates of miscarriage, the coffee question is one that I get asked about a lot in my clinical practice.
While the data is conflicting about how much your risks increase at higher doses, there is a general consensus that daily consumption of 300mg of caffeine or less should pose no additional risk of adverse pregnancy or neurodevelopmental outcomes.
So how much is 300mg per day of caffeine? About 16oz of coffee, or one Grande coffee if you are a Starbucks drinker.
In short, if you are pregnant and craving coffee, it should be okay to enjoy a cup a day, but stick to 16oz as your maximum, to avoid any unnecessary risks to your baby.
If you haven't done so already, and want more evidence-based information for your pregnancy, sign up for my free cheat sheet: 8 shortcuts To A Healthy Pregnancy – and stay up-to-date with my weekly pregnancy tips and information about the My Health Pregnancy Plan program.
In health,
Dr Jocelyn Land-Murphy, ND
Terra Life
Disclaimer: The information and content provided is for general educational and informational purposes only and is not professional medical advice, nor is it intended to be a substitute therefore. Please consult the Disclaimer and Terms of Use for full details. 
References:
Carr, P. (2000). Caffeine intake and the risk of first trimester spontaneous abortion. New England Journal of Medicine, 2000; 343: 1839-45.
Morgan, S. et al. (2013). Is caffeine consumption safe during pregnancy? College of Family Physicians of Canada. Canadian Family Physician, 59(4): 361-362.