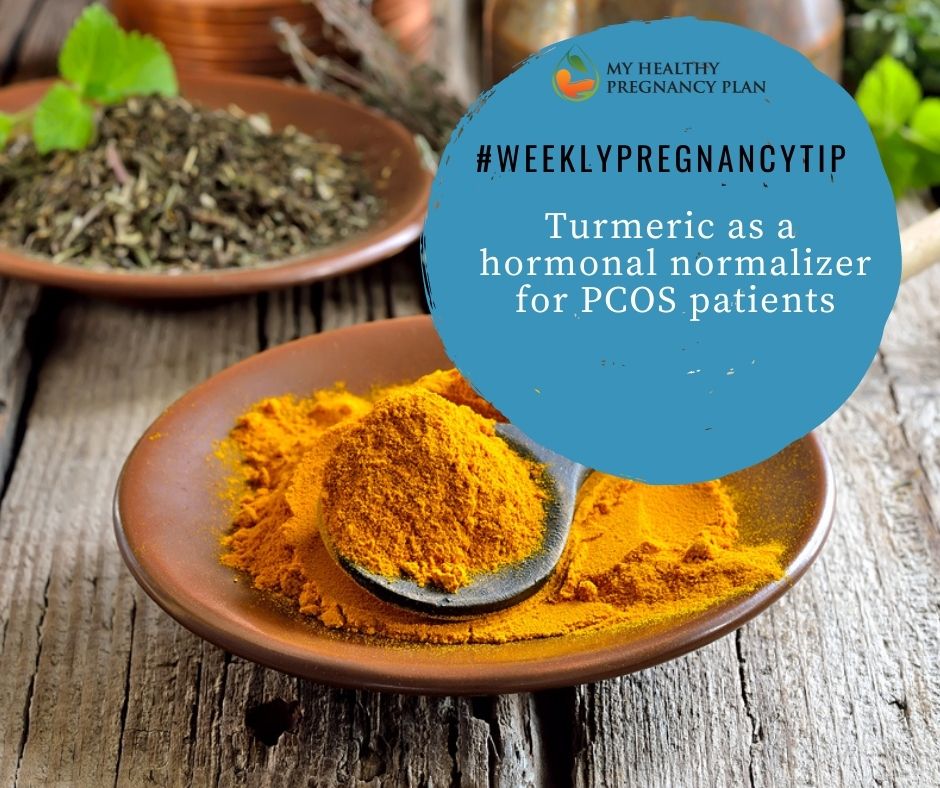 In my online fertility program (www.myhealthypregnancyplan.com), I share prescription and nutrient options for inducing ovulation in PCOS patients, including NAC, inositol, black cohosh and Vitamin D.
A new study from Iraq is exploring the use of Curcumin (turmeric) in normalizing levels of LH and FSH hormones, and inducing ovulation in female rats where PCOS was induced by the use of letrozole. The study found it to be effective at normalizing the pituitary-ovarian axis hormones, and promoting healthy follicular development and ovulation. 
Curcumin is a known herbal anti-inflammatory and anti-oxidant, with a safe track record of success with male fertility as well. Best of all, it is a delicious, widely available and affordable addition to any meal, especially curries and soups.
While it remains to be seen how this most recent trial will translate into human studies, it is a promising start!
I hope you have found this helpful, and do let me know if you have any questions!
If you are hungry for more evidence-based information for your fertility or pregnancy journey, visit www.myhealthypregnancyplan.com for free webinars and complete programs.
And if you are a care-provider looking for evidence-based resources for your fertility or pregnancy patients, please get in touch with us at support@myhealthypregnancyplan.com, or visit www.myhealthypregnancyplan.com/ce-courses-for-naturopathic-doctors.
In health,
Dr Jocelyn Land-Murphy, ND
Terra Life
Disclaimer: The information and content provided is for general educational and informational purposes only and is not professional medical advice, nor is it intended to be a substitute therefore. Please consult the Disclaimer and Terms of Use for full details.
References:
Alibraheemi, N. et al. (2021). Effect of cur cumin on LH and FSH hormones of Polycystic Syndrome Induced by Letrozole in Female Rats. Latin America Journal of Pharmacy, 40: 179-183.