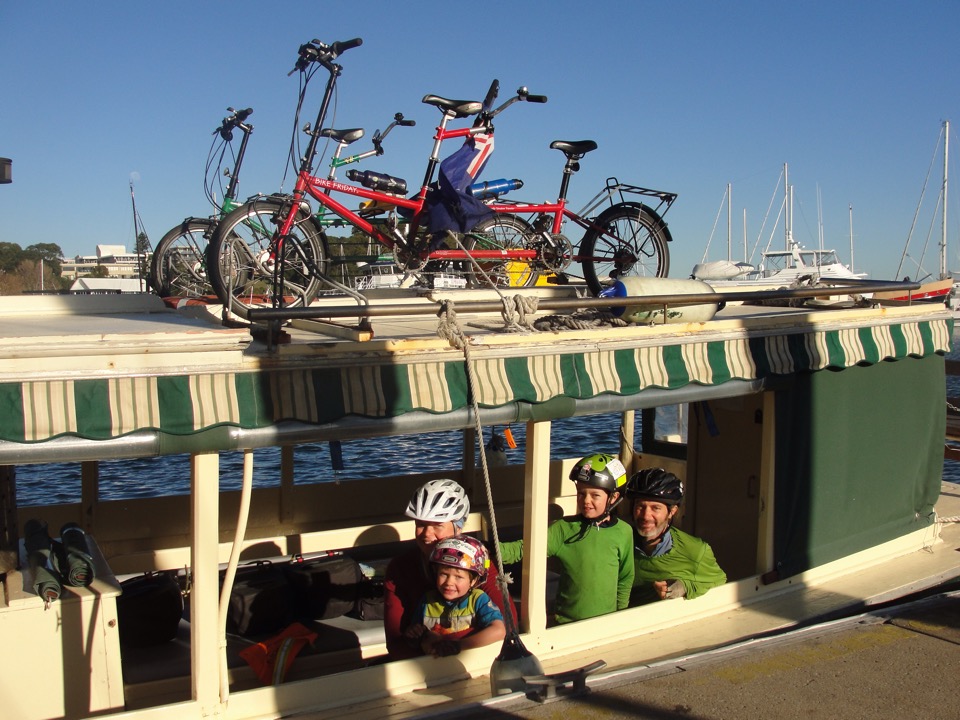 Calling all readers: seeking your input for the Oceania Odyssey book
Dear friends,
After 6 months on the road, we are looking to turn our blog into a book, and would so appreciate if you could spend a few minutes answering the questions below to help us out.
But first, THANK YOU for following our exploits over the past six months. Knowing that our stories are being read has kept us motivated to sit up all cramped in our tent at night tapping them into our iPad. And knowing that our barf clean-ups, exploding campstoves and roadside breakdowns are making at least someone laugh has helped us surmount these bumps on the bike path (we would say, "with minimal swearing," but that would be a lie).
Since we first stepped onto Europe's Camino de Santiago with baby Heron in a backpack on our first "life-after-kids" adventure eight years ago, people have been telling us we should write a book. Finally, after our most epic family excursion yet – cycling 6,000 km across New Zealand, Australia and French Polynesia – we're going to do it.
We've done a ton of research (again, cramped in our tent at night) on travel writing, e-book publishing and our "travel with kids" niche. But we reckon the best insight will come from you: what would you want to see in a book about our Oceania Odyssey?
(We're hoping this will be the first of several books detailing our various trips with the boys, including parental leave hiking trips in Europe and South America, bike trips across the Pacific Northwest, and canoeing down the Yukon River.)
In the comments below, or by email at ewgillis@yahoo.com, please share your feedback and advice on how to turn this series of haphazard blog posts into an inspiring, informative, or whatever-it-should-be book. If you can have your feedback in by August 1st that would be awesome.
Specifically, we want to know, from your experience following the blog over these last six months:
1. What should be our target audience? To whom would you recommend the book?

2. What exactly do you like about the blog? What parts did you enjoy the most?

3. Most importantly, what would you add, change or remove from the blog to turn it into a book: more narrative, more funny stories, more logistical details about how we did it and how others could too (finances, gear, route planning, etc), more about our challenges, more descriptions of where we were and/or the people we met, or anything else that would make our story more vivid, helpful, and entertaining.
We truly look forward to your frank and honest feedback. Hope to hear from you soon and thank you!
Ed, Jocelyn, Heron and Sitka