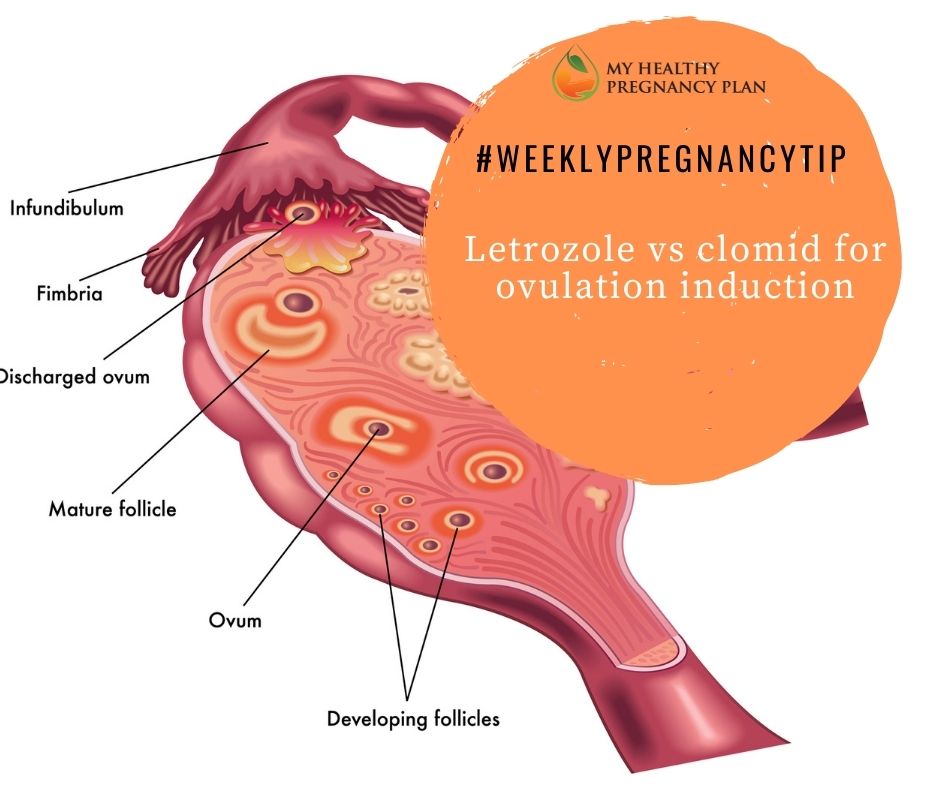 In my online fertility program, I discuss my preference for letrozole over clomiphene citrate (clomid) as ovulation induction medication for women with irregular or absent ovulation who are trying to conceive – in addition to complementary therapies like acupuncture, black cohosh and dietary interventions.
There is considerable supporting research that shows that letrozole is preferable in terms of avoiding the thinning of the endometrium (lining of the uterus) and the reduction in cervical mucous that is associated with the use of clomid. It is always my preference to use letrozole, despite some practitioners continued reliance on clomid.
A new study from the Mahama Gandhi Medical College in Jaipur, India, has looked at this issue specifically in regards to IUI cycles (intra-uterine insemination) where (donor or partner) sperm is placed directly in the uterus. The study found that not only were the letrozole groups ovulation rates higher, but there was also a higher rate of pregnancy. Yet another strong endorsement for letrozole!
I hope you have found this helpful, and do let me know if you have any questions!
If you are hungry for more evidence-based information for your fertility or pregnancy journey, visit www.myhealthypregnancyplan.com for free webinars and complete programs.
And if you are a care-provider looking for evidence-based resources for your fertility or pregnancy patients, please get in touch with us at support@myhealthypregnancyplan.com, or visit www.myhealthypregnancyplan.com/ce-courses-for-naturopathic-doctors.
In health,
Dr Jocelyn Land-Murphy, ND
Terra Life
Disclaimer: The information and content provided is for general educational and informational purposes only and is not professional medical advice, nor is it intended to be a substitute therefore. Please consult the Disclaimer and Terms of Use for full details.
References:
Chisti, J. et al. (2021).Letrozole Versus Clomiphene Citrate for Superovulation in Intrauterine Insemination Cycles–Retrospective Comparative Study Conducted in the Department of Reproductive Medicine, Mahatma Gandhi Medical College & Hospital, Jaipur. Journal of Evolution of Dental and Medical Sciences, 10(27).